Easiest thing is to start with an email…
---
THE PRIVILEGE OF WORKING WITH THE FOLLOWING ORGANISATIONS IS GRATEFULLY ACKNOWLEDGED…





---

---
Profile
David Fraser is an author, speaker, change agent, coach, consultant, critical friend, trusted adviser, interventionist (please pick your preferred label!) with a background in systems engineering, programme management, and technologically or operationally intensive businesses, and an expertise in transformational leadership and influence in complex organisations. An engineer by profession, David unusually combines analytical, professional, and managerial skills on the one hand, with systematic, insightful, and skilfully intuitive approaches and expertise in leadership and personal growth on the other. Sometimes it comes down to helping people have honest conversations safely. This adds up to a unique capability.
Modes of delivery depend on your situation. They can include specific interventions and support, individual and team coaching, large group facilitation, open workshops, and talks on leadership, change, and interpersonal effectiveness. David works at both board level and the "messy middle"—that part of organisations where complexity is manifest and conflicting priorities and ambiguities must be reconciled. Development of strategy and successful implementation of strategy is usually central, as is setting up processes, systems, and structures to stimulate and support a high performance and empowered workforce.
To arrange a conversation about what you want to achieve, please click here.
---
Books by David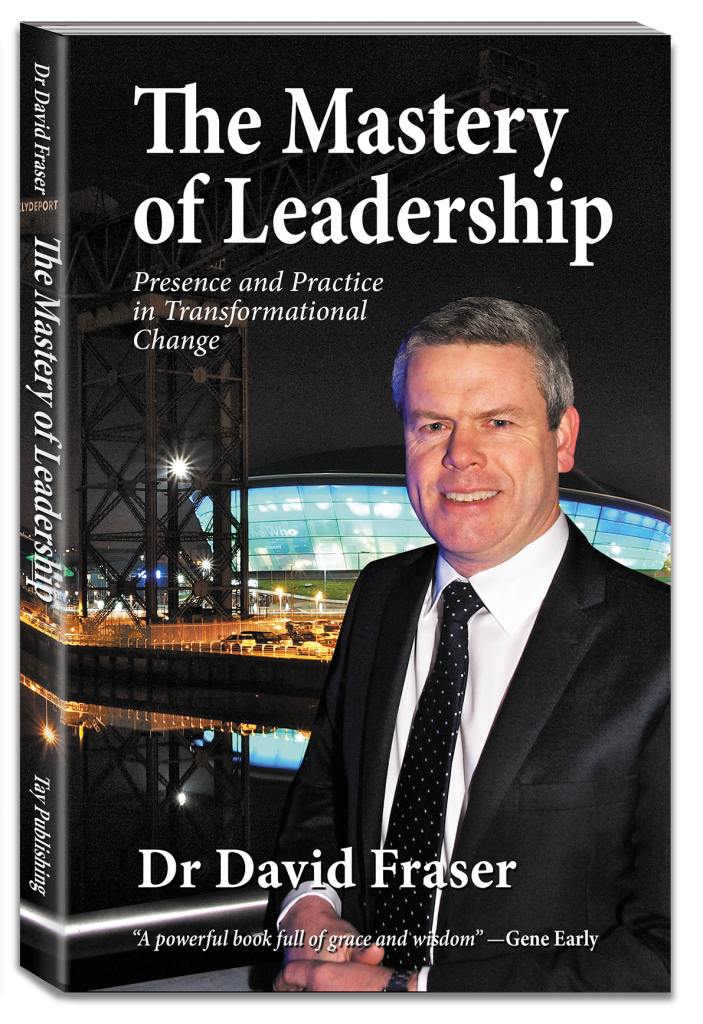 Master the art of transformational leadership: The Mastery of Leadership brings together the tangible and intangible dimensions each so vital to success—and yet so rarely brought together—and enables you to bring out the best in other people in a sustainable way. In this bold and thought-provoking …
---
---
The ability to relate to other people is the most critical skill a person can ever have—at work, at home, or anywhere else—and strong relationship skills simply make everything else easier. Relationship Mastery: A Business Professional's Guide provides a reliable route to success you can apply over and over to improve your life in every area …
Hone your leadership, enterprise, and interpersonal skills by reading the latest ideas and insights from an authority in the field…

---
Management involves the skilful exercise of formal authority derived from appointment to a position of power. Leadership, on the other hand, rests on the…
Up and coming managers and leaders need to see the gaps in their approach. In the old saying, what got them where they are…