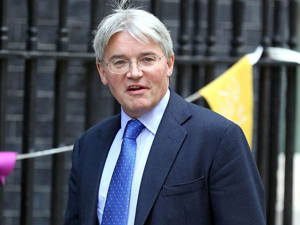 An interesting lesson highlighted in UK politics this week…
UK Government Chief Whip Andrew Mitchell finally resigned after being abusive to a policeman on security duty in Downing Street (outside the Prime Minister's Office) several weeks ago. Exactly what was said is in dispute, but it's clear we can say it wasn't pretty.
OK, so he was stressed out or something. The trouble is it was a recurring pattern of behavior. And from a government minister especially, it was unacceptable to most. Leaving aside whether he should have resigned, or been sacked straightaway (let's not get into that here), there's an interesting lesson about his personal "capital", or rather lack of it…
BBC Political Editor, Nick Robinson summed up the point thus: "Ultimately Andrew Mitchell was brought down by himself. The arrogance and the abrasiveness which made David Cameron choose him as Chief Whip meant that he had far too few friends when things went wrong. Few ministers, few backbenchers rushed to his defence and instead many muttered that he really ought to quit."
The takeaway is obviously this…
Those who build up too many enemies take a fall in the end.
I find that reassuring. You may do too.
Nick's full article is here… http://www.bbc.co.uk/news/uk-politics-20013791