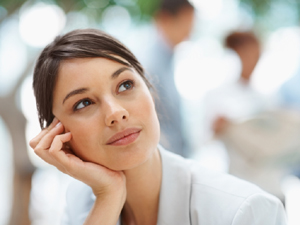 Probably, yes.
It seems we're conditioned to expect complicated answers to problems. And yet, when it comes to issues relating to other people, it's often the simple things that make the difference—sometimes so simple they seem hard to get hold of at all, almost not real.
Why is that?
Well, it's because our unconscious minds are running the show, on both sides—determining our emotions, among other things—and they play by different rules. Our unconscious minds are child-like in nature and react accordingly. Simple changes are the ones that connect and influence outcomes. Paradoxically, that's where the power is.
So, if you think you've identified a change that might make the difference, and yet you're thinking "Is that it?"…
It probably is it. Try it and see.
Save the complicated thinking stuff for another time. If you're heading more that way, you're going in the wrong direction.