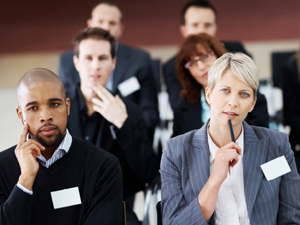 You'd imagine that a big difference between the status quo and a desired alternative, the faster change would be.
That might be true in a crisis. Might be.
The rest of the time it probably isn't. Strangely perhaps, a small gap between where somebody is at and where you'd like them to move to probably means they are more likely to take action. And then they might cross another small gap and then another, and another.
So…
Successful influence may hinge more on accurately discerning where people are at and suggesting a small, safe-seeming change than on advocacy of a comprehensive but seemingly unreachable alternative.
Even revolution may be evolution, just faster.