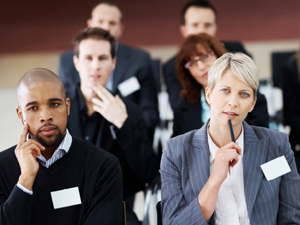 I don't mean like your car…
Do you need attention from other people?
It's often nice to have a little bit of attention, but does it always help you get what you want?
Perhaps not…
Conventional wisdom says that before you can be heard you have to get people's attention. That might sometimes be true; might even often be true.
But it kind of assumes they don't know whatever it is you're going to say, whereas you do.
Maybe they already do know, and it's just a question of allowing them to express that. In which case, you might not want their attention.
Because having their attention will interrupt the flow, and stop them saying what you really want them to say.
And if it's them that say it, it'll be so much more powerful.
Worth thinking about…
Do you need attention?
Maybe not.