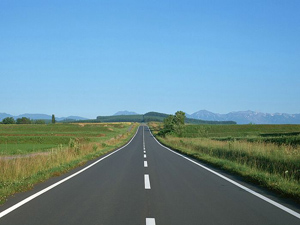 To be influential takes consistency.
You have to keep at it. Once you've said you stand for a particular thing, you really need to act congruently with that.
This point could be understood as an aspect of branding, which suggests it's a corporate kind of issue.
Actually…
It's a personal issue too.
Once you've said you said you stand for something, you need to follow through on that if anything much is going to change. Waver about the place and the net effect will be close to nil. Influence takes time and consistency.
Of course…
You still need to develop your thinking, but as you learn new things and evolve, you need to do that a little bit gradually and integrate it well so that your audience or community or workforce isn't confused.
Take care to protect the momentum of your message.