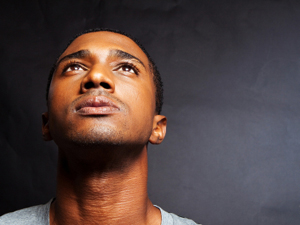 … our first thought might be to push back.
If someone treats us as a resource to be drawn upon; as someone they can "unload" with; as a person who will always have resilience for them, it can be a load to carry, of course, but it's also a compliment.
It means they see us as strong.
So we might decide just to accept it. We can choose to channel their belief into our own strength—our own belief in ourselves.
What's your response to this situation?
And…
Who do you lean on? That's worth thinking about too.
Leaning on yourself could be an answer.