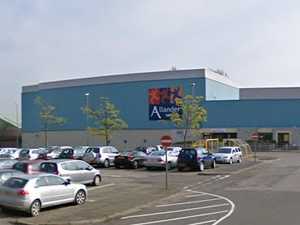 The lady behind the reception desk said "I'm sorry, but the pool closes at six o'clock on a Monday"
She must have made a mistake…
"Are you sure? The website says it's open."
She confirms the pool is definitely closed.
I'm for blaming something, so I say…
"I think the website must be wrong."
The receptionist astutely says she doesn't know anything about the website, avoiding meeting me on that field. I recognise reality (but not responsibility) and leave.
Of course, I've just got it wrong. The website is perfectly correct.
Such are the consequences of ego—in this case, mine. A little example highlighting a problem we all face—learning blocked by ego—our own and other people's.
Where's yours letting you down? And what changes when you reign it in a little?