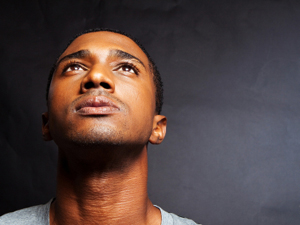 It's you.
It's you that needs to take action, that is.
Or it might be.
You see…
You might be the one best-placed, even if you feel inadequately prepared.
Sometimes you don't notice you're closest. You stand back. You think someone else will take action.
Meanwhile…
You wonder why no-one is doing anything.
You might look around to see who out there is in the best position to act; who has the power.
Sometimes, in fact…
It's you.
And we need you to act.
Probably as soon as possible.