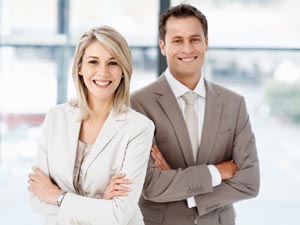 We're inclined to avoid putting ourselves in situations where we might be judged. Holding back seems safer. A significant part of our being urges caution.
And yet…
The largest impediment to relationships of one kind or another developing is trust. In truth, we need to invest in the timeless principle of "know, like, and trust."
And that starts with "know."
Provided our values are wholesome, we genuinely care about people, and we diligently reflect on how we come across, we will most likely be accepted by others.
So it makes sense to be seen. Then people will get to know us more quickly. And trust will develop.
The beginning is convincing ourselves that we are likeable.
Sometimes that's the part we make hardest. But it needn't be so.